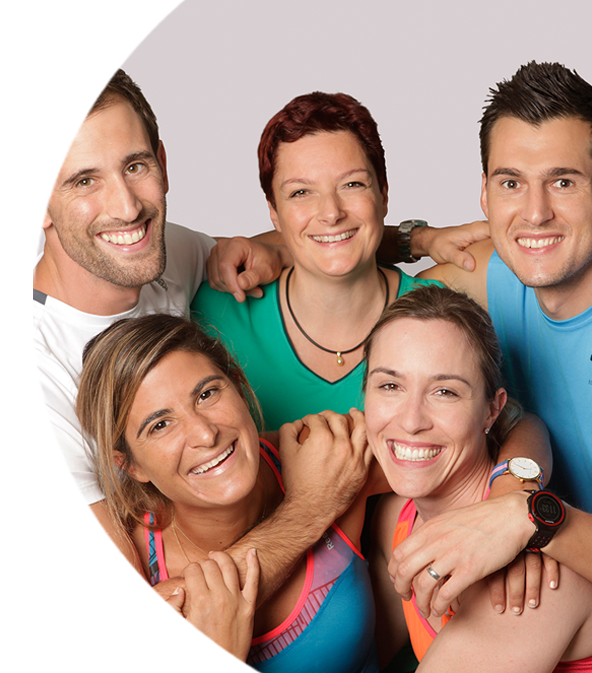 about us
We listen. To you, to doctors, to the world around us. We adapt. We provide flexible solutions built around your needs. We want you to have fun. We want you to feel good. We'd like you to look good. That would make us look good.
We are a mobile fitness training company. We specialize in fitness. Private or small group training. We are not a gym, we are a lot more personal. That way, we get results. If you want weightloss, muscle gain, toning, or you aim for a special goal, we'll help you along the way.
We are affordable and flexible. Our fitness advice is for everyday people. We train you at your home, or in a location of your choice. Or if you want to socialize, you can choose our classes. We have something for everyone.
We are going to work hard for you.

That's our promise.