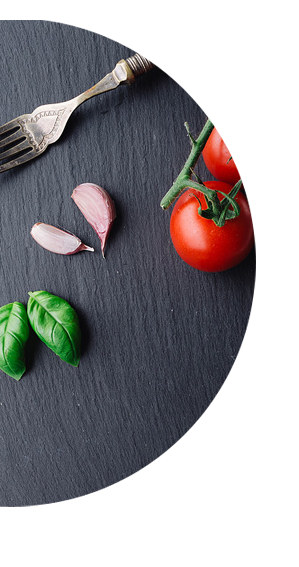 Urban Energy's Nutrition and Lifestyle Program
You've tried dieting a million times. Now try something different.
Forget calorie-counting. Forget feeling guilty. Get personal support from people who speak your language.
Join our presale list to get the chance to register early for our new Nutrition and Lifestyle program and receive a 20% discount.
– A structured year-long nutrition program to keep you consistent.
– An expert coach to give you feedback, make adjustments to your program, and help keep you accountable.
– Strategic daily nutrition practices that fit into your lifestyle.