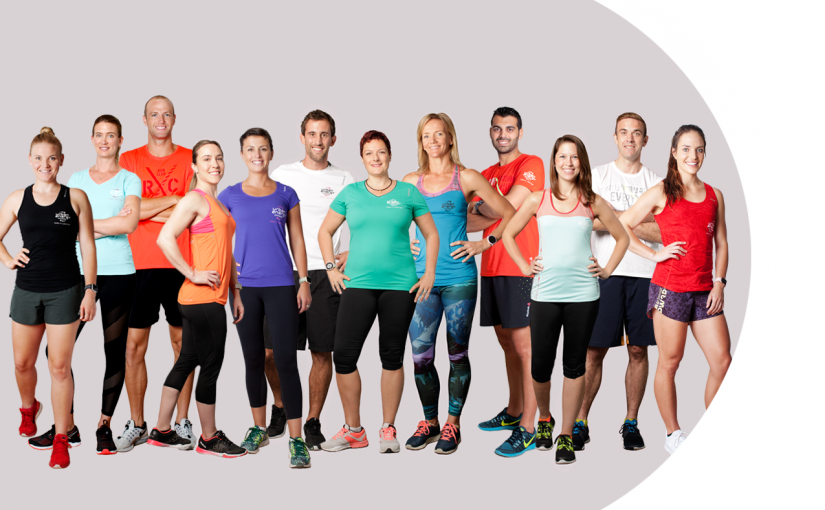 Our Team
Our team members are from everywhere. Like you. Some of us are foodies, some are adrenaline junkies. Most of us are parents. We like our fitness, but most of all, we love our life! We're not purists. We like to have fun. We are real, a bit like you really.
Between us, we speak 9 languages. So we're bound to understand what you want.
We like a challenge or two. So you may see us competing at various regional events. We may even convince you to join us. Trust us. We're quite good at making you reach your impossible.