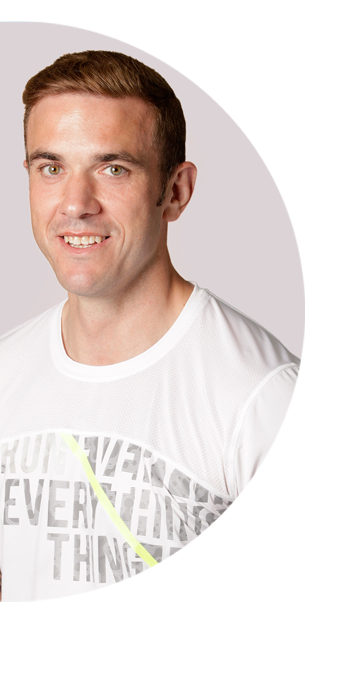 Alex Lawrence Fitness Instructor & Muay Thai/Kickboxing Coach
I have always led an active lifestyle even from a very early age. My background is in martial arts, I started karate when I was 8 years old and I moved onto Taekwondo when I was 11 years old. During this time I spent most of my weekends travelling the U.K competing in various tournaments. In 1991-1993 I was Scottish champion for my age and weight category and was ranked 3rd in the U.K.
Following on from Taekwondo I took a break from martial arts and started learning about different types of training ranging from weight training to sport conditioning. Then I discovered the sport of Muay Thai, which is my main passion for my personal fitness these days, I have spent a lot of time training in Thailand where the sport originates.
With my background I can help you with all aspects of fitness ranging from strength and conditioning, to improving confidence to learning how to jab, cross and throw body kicks and elbows. I love being able to help people reach their goals whether it's in the gym or teaching them Muay Thai.
Click here to view certificates
I can do 50 kicks in 30 seconds