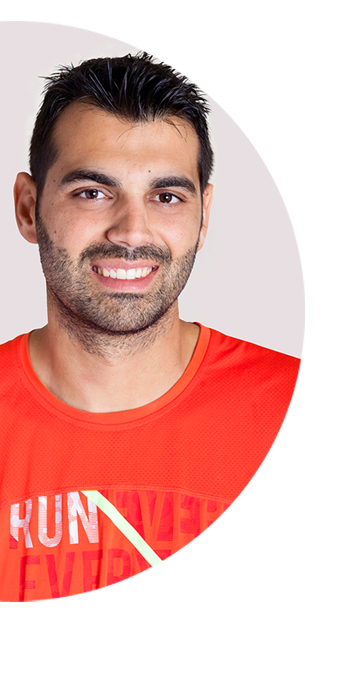 Antonis Antoniadis Swimming & Fitness Instructor
I've been passionate about sports since I was as little as 4 years old.
Swimming has been part of my life on a daily bases for the past 15 years.
I have previously been involved with sailing, taekwondo, basketball and volleyball however I have a soft spot for swimming.
My desire for fitness inspired me to study Physical Education and Sport Science in Aristotle University of Thessaloniki, Greece with a specialization in Swimming.
I have participated in many international seminars and I am a qualified personal trainer as well. I specialize in functional training and muscle empowerment and rehabilitation. I am also a certified TRX Instructor for all level.
I like keeping busy therefore my hobby is my work.
I love working with people and help them achieve their goals through fitness.
After all these years working with so many people I know their needs for their training targets.
It is an exciting new opportunity for me to be in Dubai and happy to motivate people and kids to fitness for a better and healthier life.
My moto is : Life is a Sport.Make it count!