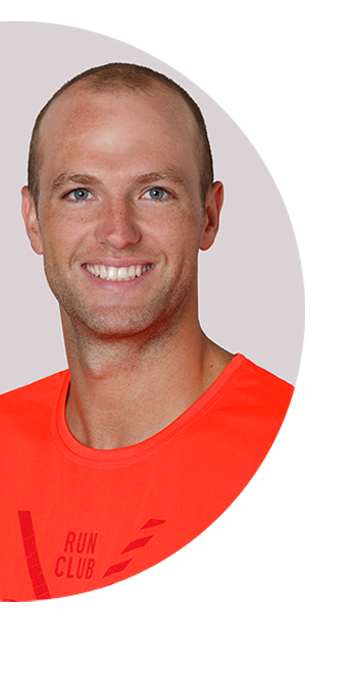 Brett Hallam Swim Program Manager
Having grown up with 5 siblings in South Africa, we were all introduced to sport early and were encouraged to play every sport that our school offered us.
I was passionate about swimming, cricket, soccer and athletics, having progressed really well in my soccer career playing at a semi pro level, and swimming at a provincial level.
After studying I opened my own swimming academy in south Africa, there I coached kids from ages 4 to 18 as well as a few triathletes. This is where my love for the sport grew and I decided to give a triathlon a try, 4 years later and 5 Half Ironmans under my belt, my love to train hard and be a better athlete continues.
Coaching has always been a big part in my life, I love nothing more than seeing progression from my clients whether it's a 1 on 1 or a group lesson.
My array of experience does not just lie in aquatics, Im a qualified personal trainer, open water triathlon coach and a running and sports trainer for kids and adults.
My current half ironman PB is 4:54 and I'm aiming to hit 4:45 in my next event