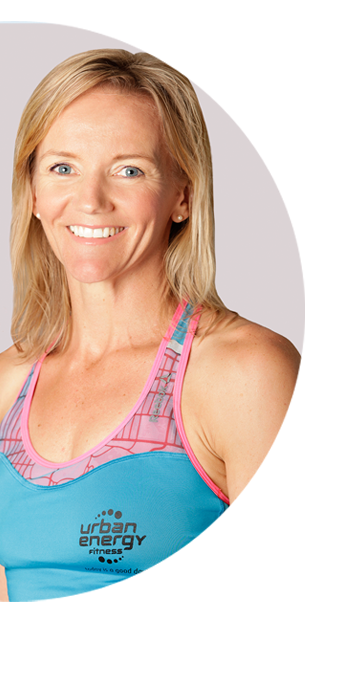 Fiona Donald Nutrition & Fitness Specialist
I am patient, caring and understanding and enjoy working with others to achieve goals as a team. My passion is to help others better themselves and like to motivate and promote confidence where possible.
Watch out if you are in one of my classes, I have a gentle but firm hand making you sweat and push hard to get results. I balance a hectic life with my husband and two kids with conducting fitness classes all over Dubai (Les Mills qualified) and personal training clients.
Being from New Zealand of course I love rugby and all things rugby, but also just love being active whether it is running, team sports or fitness classes. I'm known as Fiona-dark-horse-Donald as I will give just about anything sporting a go and I'm usually pretty good at it! More than anything I believe in a healthy yet enjoyable approach to fitness and nutrition.
Represented the UAE national team in ladies rugby at the Hong Kong 7's