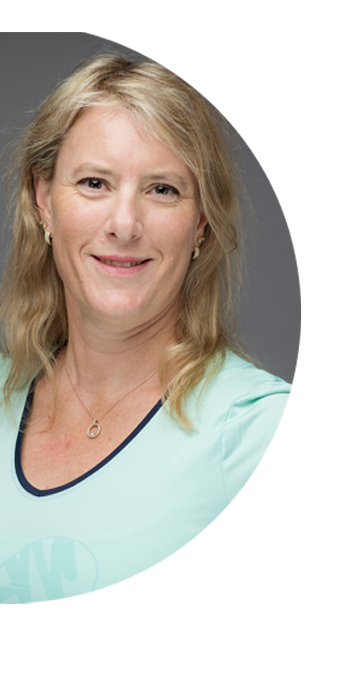 Michelle Guerin Marketing & Communication Manager
Marketing is my background, having worked for one of New Zealand's largest gym chains, and in the sports industry here in Dubai. I've combined my love of sport with marketing and have relished the opportunity to be involved with Urban Energy.
Being a kiwi, I have always been active and involved in sports from a young age. Some personal achievements include 2-day multisport races, mountain bike races and even the odd half marathon. More recently, I have been involved in the mountain biking and road cycling scene here in the UAE – meeting new cyclists and encouraging them is definitely a highlight – their determination and motivation taking them from small group rides to climbing mountains!
No matter what sport it is, I enjoy watching people overcome any and all obstacles and do their personal bests. Carpe Diem – Seize the day! It's cliché but it really is true.
I have three children and have tried to instill this same philosophy to them – regardless of the sport or activity they choose to do. They love to watch and encourage each other at swim meets, diving competitions, rugby tournaments and even kicking the ball around at the local park.
it's just a hill get over it!